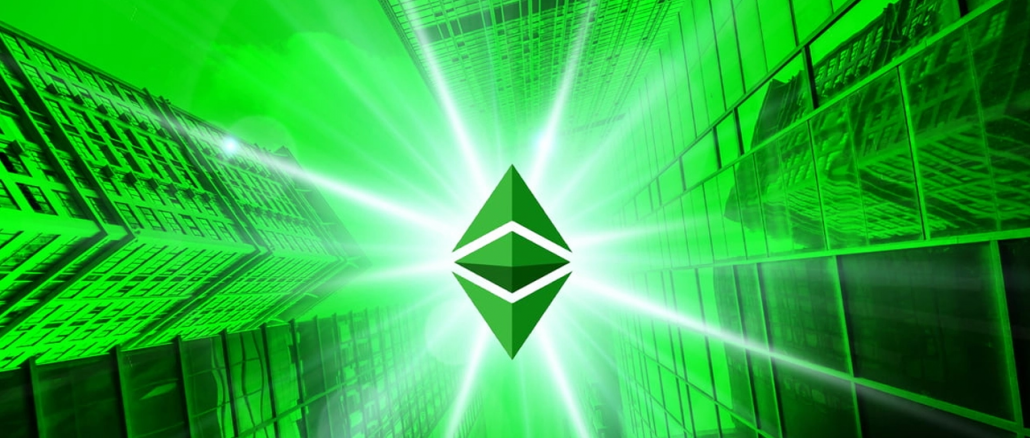 In this article, we talk about Ethereum Classic (ETC), which increased its price by 100% in just a few days this March.
This growth is related to several rumors. First, Ethereum (ETH) miners are gradually switching to ETC, as ETH will soon switch to Proof-of-Stake. And second, concerning the same topic, that applications and users will also switch to Ethereum Classic, at least those who only trust the Proof-of-Work algorithm.
Today's article looks at price dynamics, evaluates the activity of miners, looks at applications, and most importantly, discusses whether they will actually use Ethereum Classic in the near future. Also, this article will help you make the right decision whether to invest in cryptocurrencies or whether it is better to mine them or trade digital money on exchanges.
Ethereum Classic dynamics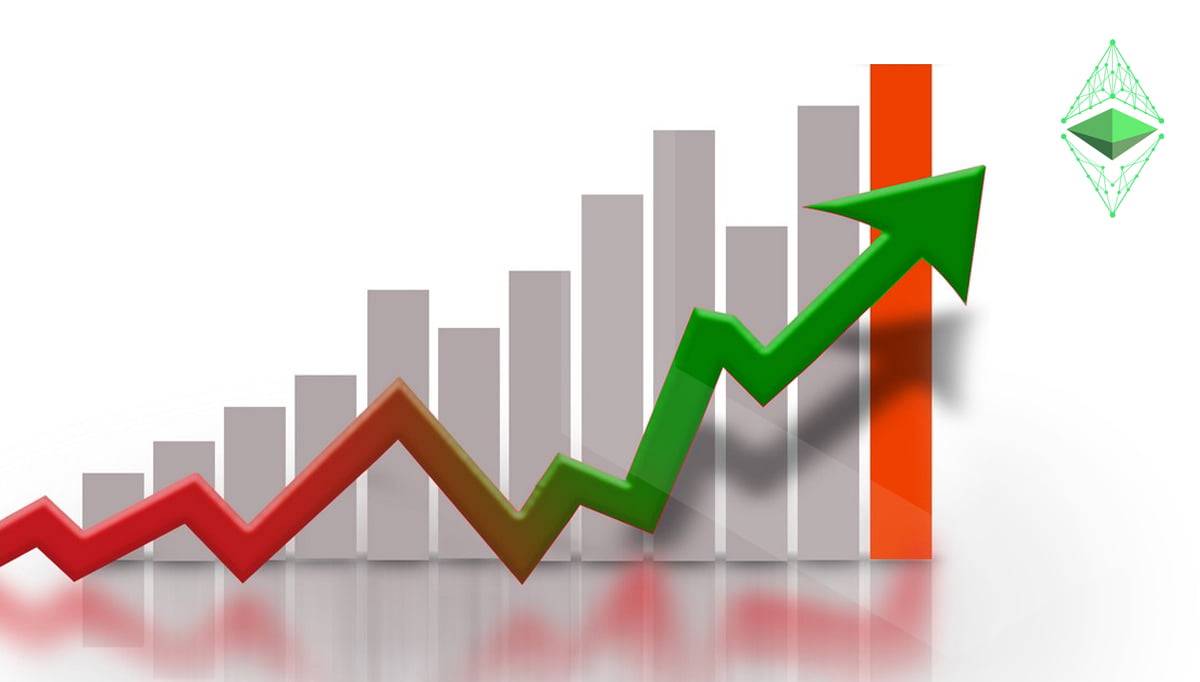 It is worth noting that Ethereum Classic has shown good results over the past year. Many altcoins have failed during this time. This is a good sign pointing to a new growth and therefore a new high, when Bitcoin returns to a long-term bull market. If we consider the ETC exchange rate today in terms of technical analysis, the picture is very favorable. 
We see the bulls finally returning to the market after this coin dominated almost all the time since last summer. We see a strong rise, then a correction, and still plenty of potential for continued growth. 
The driver of ETC growth is rumor that miners are switching to this cryptocurrency as Vitalik Buterin's Ethereum mining will soon be over for them. The current cryptocurrency market is cash-based, as investors buy coins that we see funds investing in, and the blockchain ratio is skyrocketing. 
The Ethereum Classic team made a bold decision. They updated their code to be as compatible as possible with Ethereum and refused to switch to Proof-of-Stake. This means that all users and developers who do not trust or do not want to use Proof-of-Stake can still work with the Proof-of-Work algorithm, though on the Ethereum Classic network.
This is a very bold decision, the only question is, how many such applications will there be?  If you look at the Ethereum Classic ecosystem, you will find many wallets and a large list of supported exchanges. There are also proprietary apps, not many in comparison, but they are existing. However, if you visit the coinmarketcap analytics site, ETC is ranked 29th among all cryptocurrencies with a capitalization of $2 billion.
Solana, BNB Chain, Terra, and other currently popular networks use Proof of Stake. They have a lot of centralization issues, but users don't care, they want fast and cheap transactions. So Ethereum also wants to move to Proof-of-Stake to give users what they want.
Conclusion
Many users love Ethereum Classic for its commitment to blockchain ideals, but the plan may fail because right now we don't see a line of developers willing to work on their blockchain, nor any line of users. 
If such a demand arises as the release of Ethereum 2.0 approaches, ETC has a good chance. If it doesn't come to that, we may see a bull market rise, but the coin will not bounce back to the highs. This of course is just our personal opinion, don't take it as investment advice and always do your own research.