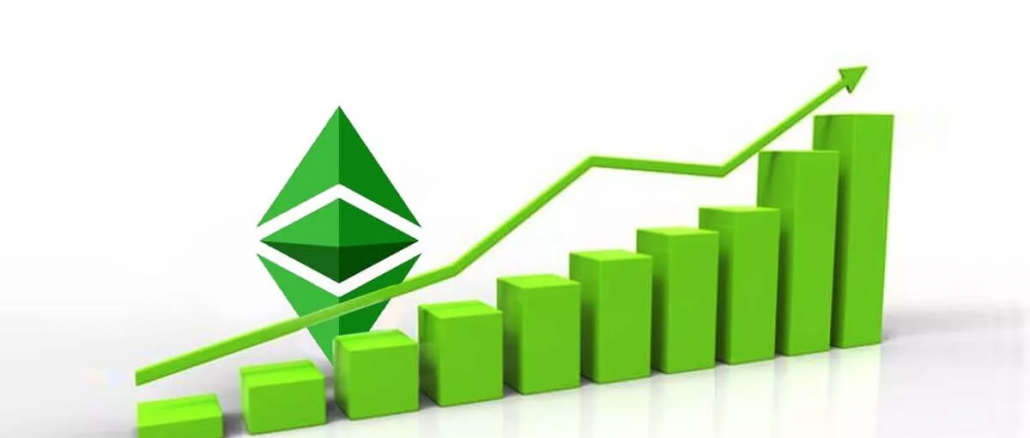 After Ethereum's recent transfer to the Proof-of-Stake consensus algorithm, miners on GPUs started looking for a network to move their processing power to.
The most obvious idea was Ethereum Classic (ETC), a hardfork of the Ethereum blockchain that was launched in July 2016 after The DAO was hacked. The decentralized autonomous organization held a $150 million ICO in ETH, and 3 months later was hacked for $60 million.
A solution to this situation was proposed: perform a network hardfork and "roll back" the state of the blockchain before the attack was committed. Part of the Ethereum community did not agree with this solution and supported the pre-fork version – today it is known as Ethereum Classic or ETC.
ETC has no central organization supporting blockchain development, so the network has undergone almost no changes since 2016. It still runs on the Proof-of-Work consensus algorithm and pays rewards to miners.
The future of ETC and other options to mine
At the end of August 2022, the price of ETC soared by 69.5% and brought Ethereum Classic to the 18th place by total market capitalization. Now we have a price correction, the coin is trading at $24. By the way its peak price was reached on June 5, 2021 – $134.84.
It is worth mentioning that if at least 10% of miners switch from Ethereum to Ethereum Classic, the probability of creating a new block will be extremely reduced, the total amount of rewards per miner will also decrease, respectively. However, the transition of miners will provoke a strong interest in ETC, which will most likely lead to an increase in the coin's price.
Today's Ethereum miners are also considering other cryptocurrencies for GPU mining: Ravencoin (RVN), Einsteinium (EMC2), Verge (XVG) and others. You can calculate the profitability of mining a particular cryptocurrency on the mining calculators.