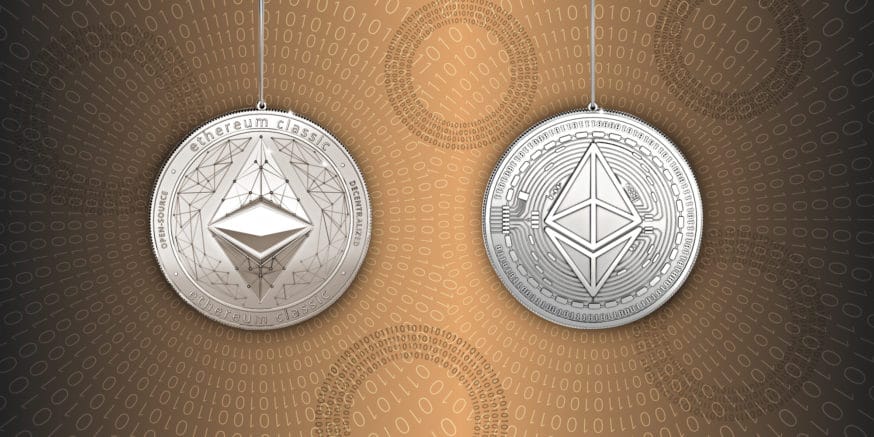 In the article we will tell you about the differences between Ethereum classic (ETC) and Ethereum (ETH). Digital currencies are constantly evolving, their number and variety is increasing. That is why, it is difficult to understand the innovations not only for newcomers of the network, but even for experienced users who missed some time and have already caught a new currency.
Ethereum (ETH) and Ethereum Classic (ETC) – what's the difference?
Let's take a closer look at the distinction between Ethereum and Ethereum Classic.
Compatibility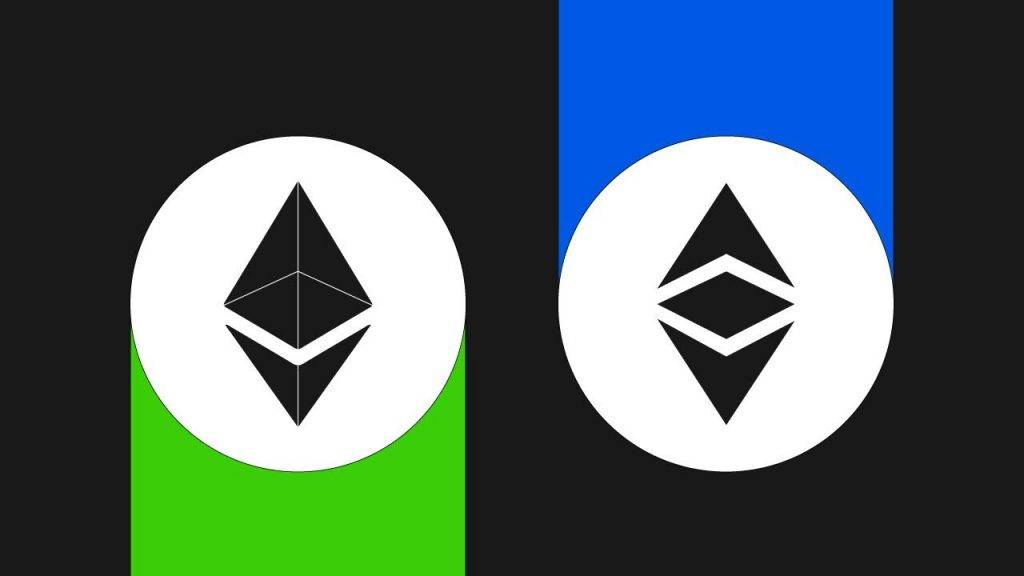 As of today, they show good compatibility between each other. It is also worth noting that Ethereum is focused on creating secure contracts, but it is very open for developers, which is the basic goal of the currency.
At the same time, the Ethereum Classic is open to creating more complex encryption, because of which the base for developers has to be partially sacrificed.
Development features
In Ethereum, all currency decisions are made only according to the community's choice, which is then certified by the Ethereum Foundation and implemented. As for the Classic variant, decisions on it are made thanks to three disparate teams in conjunction with input from users.
The disadvantage of this variant is the poor coordination of the teams, which generates a lot of stoppages. Nevertheless, the system now works quite stably.
Variability of the blockchain
Ethereum is a variant of the blockchain that is modifiable, but only after agreement with the majority of users. The Classic variant is static in this sense, so there is no room for changes regardless of community opinion.
Transaction speed
The two digital currencies also have different speeds, although they are similar in the way they process information. In the case of Ethereum, the average processing time is 14 seconds.
As for the Classic variant, its transaction speed is only 13 seconds. The upgrades for this currency are planned, as a result of which the speed of transaction processing will remain approximately at the same level or decrease to 10 seconds, allowing users to enjoy all the benefits of the currency even more conveniently.
Community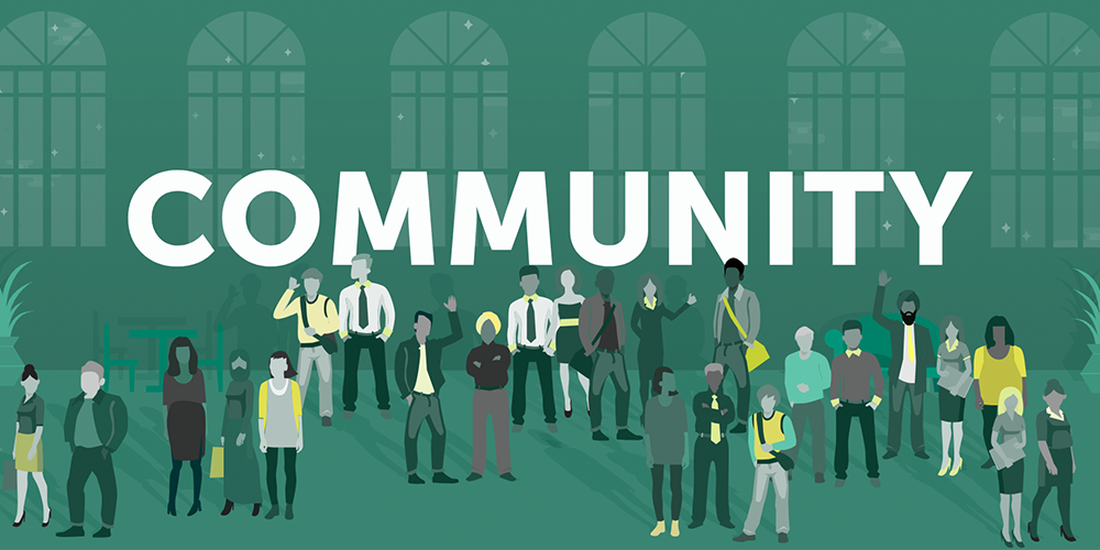 Currencies have different electronic community gathering points, where they make their suggestions and discuss the changes that have already appeared. There is no way to say that any of the profile forums are better and give easier feedback, so they are equal.
Blockchain capacity
For Ethereum, this metric is very important and is around 1.2 million transactions per day to fill blocks. This could entail even higher transaction fees. The issue of expanding the number of blocks can be solved through updates, so it will all depend on users.
The Classic variant has a lot of free space in blocks, so no problems with increased transaction fees for users are expected yet.
As of today, both currencies are equally promising, so it may be difficult for a potential investor to decide on the chosen option for investment. Also worth noting is the fact that Ethereum is more attractive from an investment perspective due to the ability to make frequent changes agreed upon by users.
The Classic option is preferred because its transaction speed is very fast and there are enough blocks to fill, which keeps transaction costs at a very reasonable level.
Both currencies are very well traded on exchanges, so it is worth making a choice for yourself in favor of one or the other currency option, although you can make the purchase of both options of this electronic commodity, so that later you can take full advantage of such investment.
As for mining, it is still relevant for both currencies, so it is possible to get your hands on the coins not only after buying them on the exchange, but also after mining them yourself.
Conclusion
Analysts say that over time, the value of both currencies will only grow because of their high level of adoption, decentralization, a large number of startups that use it as well as a number of other advantages that make both currencies useful and in demand, and therefore attractive for investment.
That is why, to make your choice in favor of one of them is to provide yourself with an opportunity to profit from an investment in a promising technology.