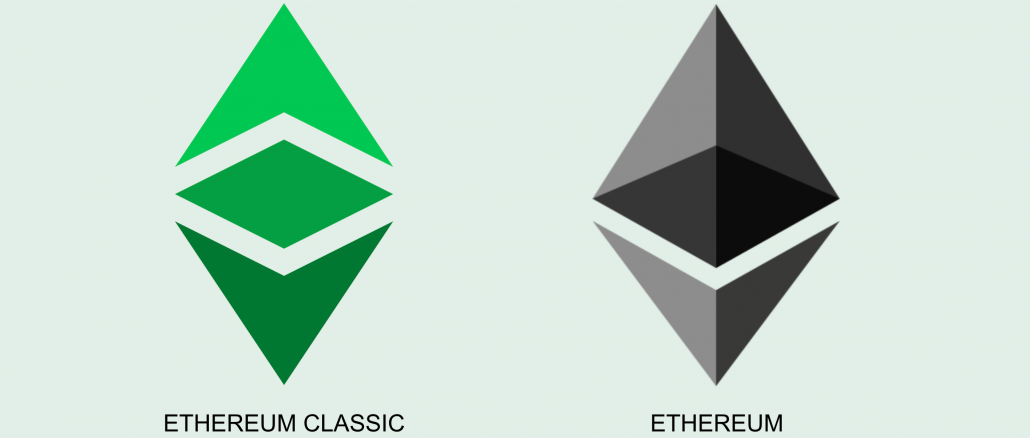 Ethereum, which confidently holds the second place in the ranking of cryptocurrencies by capitalization, has an alter ego – Ethereum Classic. Today we are going to talk about these two cryptocurrencies.
A brief history of Ethereum origins
Ethereum (ETH) differs from Bitcoin only in the presence of smart contacts and some other solutions. The first developments appeared in late 2013, but the main Ethereum network wasn't launched until July 2015.
In 2016, the Ethereum team launched The DAO, a crowdfunding platform that uses smart contracts.
How Ethereum Classic came to be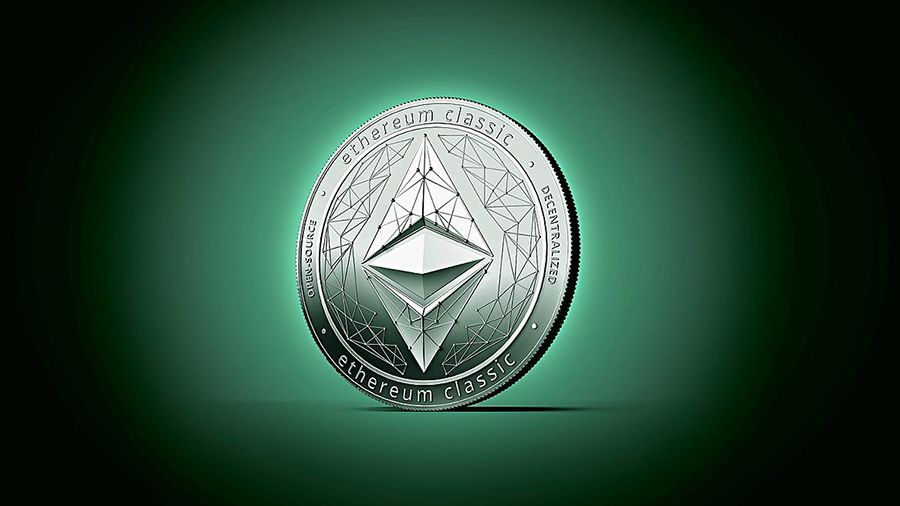 In June 2016, unknown hackers discovered a bug in The DAO code that allowed access to the organization's assets. There were two ways to solve the problem: freeze the stolen assets or roll back the system, and then separate from Ethereum by launching a new blockchain that would be devoid of security problems.
The second option was chosen, and it was called Ethereum Classic. After the hardfork, Ethereum was to continue on ETC, and Ethereum itself was to be abolished. Some market participants disagreed with this decision and after rolling back the code to this day Ethereum, which is called the blockchains' original, still exists. However, many on the network continue to call ETC – the classic and original Ethereum.
Is it worth investing in Ethereum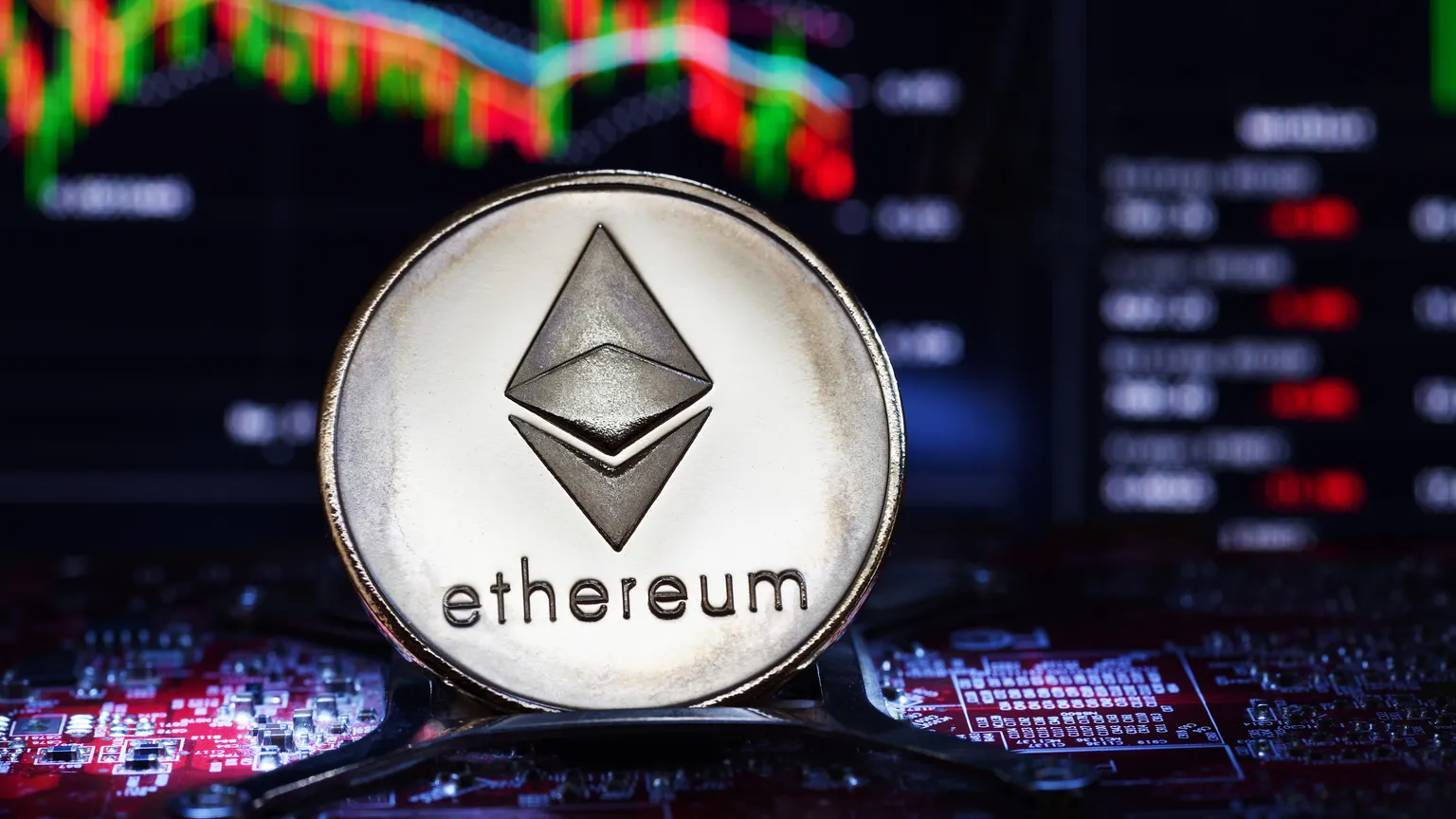 On September 15, the Ethereum network migrated to the PoS algorithm and instead of traditional mining, staking became available. However, the expected growth on the background of this momentous event didn't take place.
Also, after switching to PoS, the network throughput didn't increase, and transaction fees remained at the same level. Therefore, we wouldn't recommend investing in Ethereum.
Is it worth investing in Ethereum Classic
Ethereum Classic cryptocurrency lags behind its big brother Ethereum in the rankings, but it is still interesting for market participants. Moreover, ETC has significantly increased in weight due to the influx of ETH miners after Ethereum switched to PoS.
Ethereum Classic, like Ethereum itself, is one of the oldest coins on the market and now all the stores, exchanges, exchangers, and other services work with it. By the way, Ethereum and Ethereum Classic repeat Bitcoin's price movements and their behavior patterns are almost the same. And many argue that Ethereum Classic is a riskier asset than the original Ethereum.
Conclusion
Ethereum and Ethereum Classic have essentially the same roots, but their development is separate. Dozens of developers are working on improving each network. However, as of today, Ethereum Classic demonstrates the best result.
However, both coins echo the movements of Bitcoin and therefore their upward movement, in the first place, depends largely on the behavior of Bitcoin.