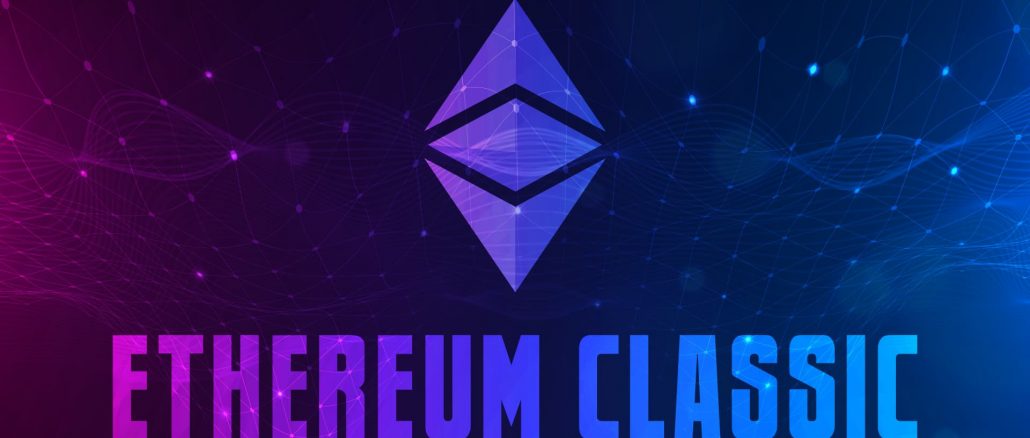 Ethereum Classic (ETC) showed a 100% price increase in the middle of March. However, the price of ETC is now down 38% from the price at the beginning of 2022 and stands at $21.4.  Nevertheless, analysts argue that ETC's March rally is not the limit.
ETC offers limited coin issue
The Ethereum Classic altcoin showed a rapid rise in price in March 2022. A powerful boost to the coin's value was the news that Ethereum's transition to the Proof of Stake protocol would take place very soon. In our opinion, the ETC rate correction that followed in April and May was caused not so much by the decline in attractiveness of the coin, as by the general collapse of the crypto market.
Analysts predict that in the long term, Ethereum Classic will still continue to grow, given the monetary policy the developers have chosen. ETC, like Bitcoin, has a limited coin issue of 210.7 million coins, while the Ethereum project has no such restrictions.
Ethereum promises lower fees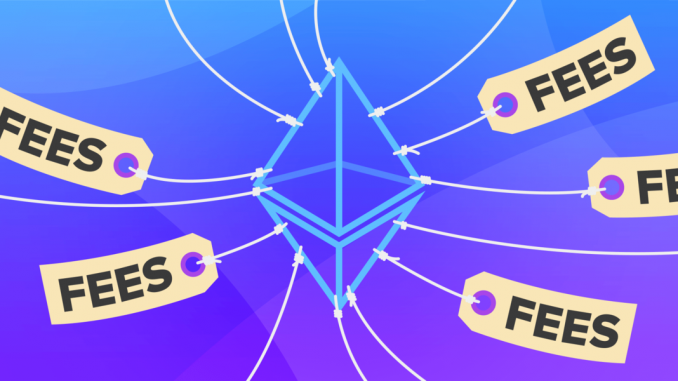 While ETC continues to try to grow in value and become popular among a large number of users, the ETH token has become notorious for its high fees, which reach $50 per transaction.
Recall that ETH suddenly plummeted to $2212 at the end of January, and in early June the coin was even lower with around $1760. At the same time, the cost of transfer fees soared to highs. On some protocols, the cost of transferring ERC-20 format tokens was as high as $112.
Developers claim that commission prices could drop as early as July this year. According to insiders, the long-awaited Ethereum 2.0 release will be implemented and it will help transition to the Proof of Stake algorithm, which will eliminate ETH mining and the concept of gas in the Ethereum network will remain only in history.