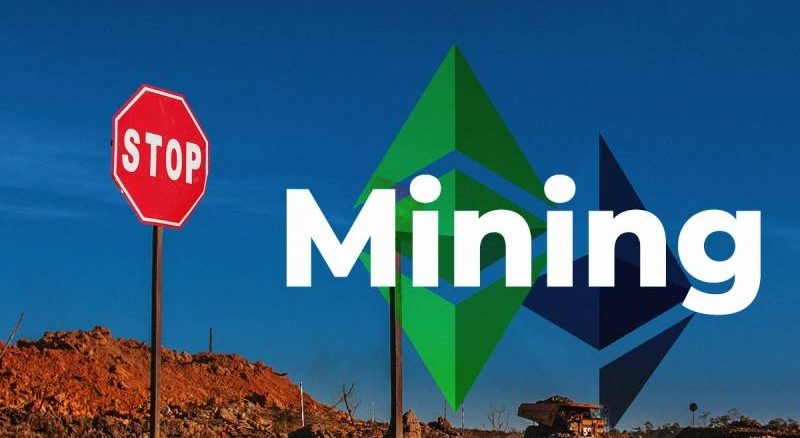 Ethereum mining on video cards could be blocked in as little as six months. What will come in place of the departing cryptocurrency? What about Ethereum Classic (ETC)? Let's look into it.
Ethereum transition to PoS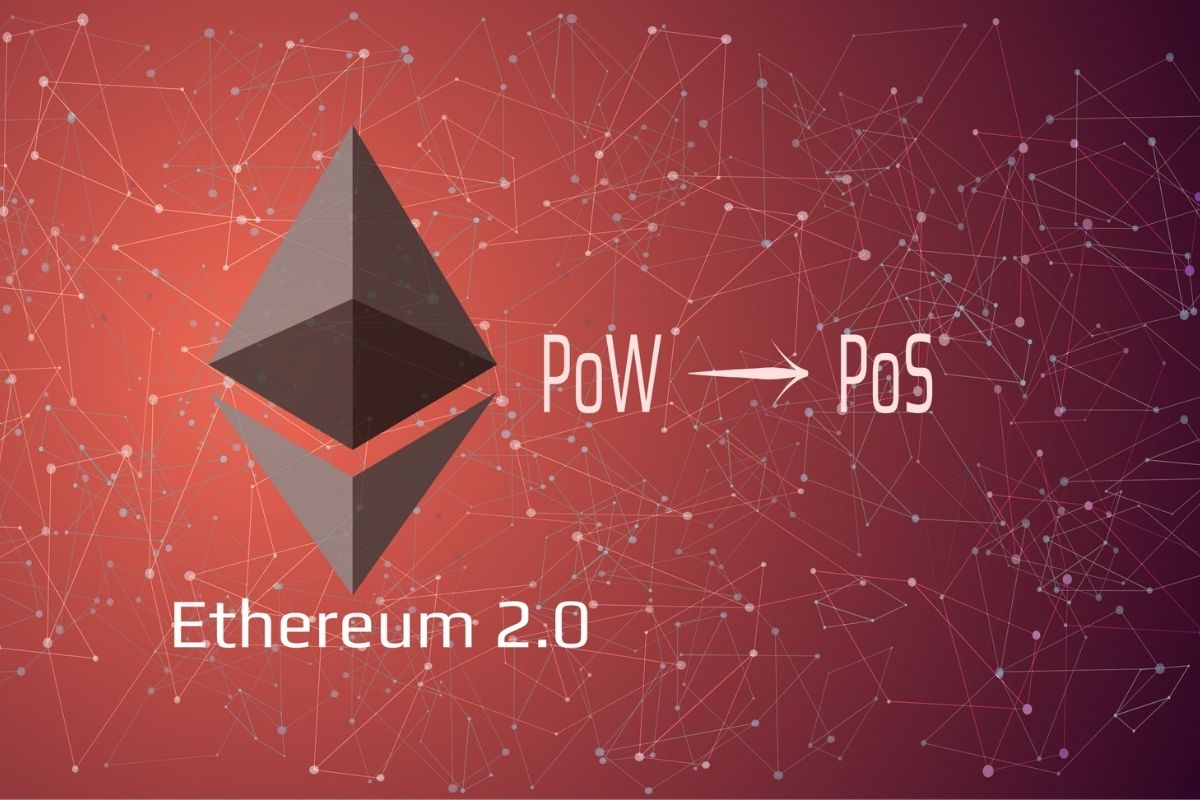 The fact that sooner or later Ethereum will switch to PoS has been known for a long time. Vitalik Buterin talked about it a few years ago, proving the prospects of staking, both technologically and environmentally. Obviously, even if Vitalik himself doesn't think much about the problems of overconsumption of electricity, the effect of shutting down tens of millions of graphics chips will be huge. It won't happen overnight, but by the middle of 2023 we may see a complete abandonment of the traditional way of mining Ethereum.
There is an opinion that this phenomenon will have serious consequences. Some believe that Ethereum's exchange rate will bottom out, expecting a prolonged crypto winter. But there are also those who expect a sharp rise. We don't know what will actually happen, but recent events suggest that the market keeps track of what is going on.
Recently, the developers held an online conference, in which they named the launch date of the test networks, as well as a preliminary date of Ethereum's transition to PoS. It is noted that the data is preliminary, as it does not consider possible postponements due to detection of certain critical errors. In any case, staking is near, and blocking of mining is not far off. 
You have heard all this many times before, but there is an important nuance that many people forget about. The thing is that miners began to prepare for the blocking of Ethereum long before the developers started talking about it in earnest. The search for a safe haven wasn't successful, because in recent years there wasn't a single candidate that would be able to replace Ethereum. 
In fact, there are a few coins that are mined with video cards, but most of them are frankly unprofitable, and miners dig them upfront. Many people hope that after the blocking of Ethereum this or that cryptocurrency will become the main one for the community of miners and will make good money for those who are mining it today.
Ethereum Classic (ETC) – a replacement for miners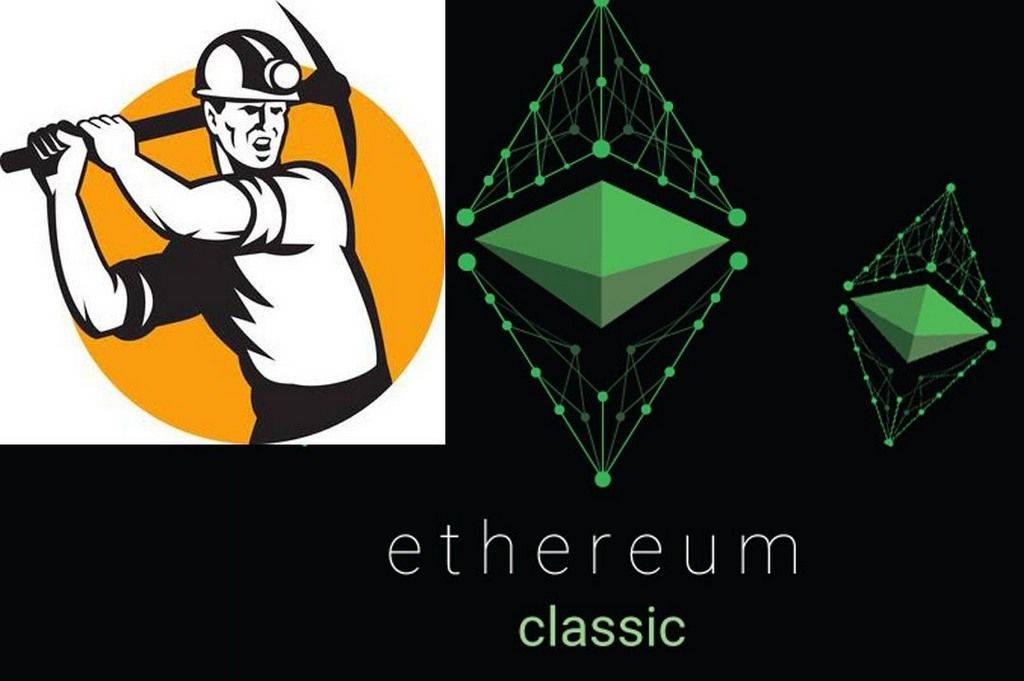 According to many experts, ETC is the most likely candidate to replace Ethereum. Notice that when recently Ethereum went up by 27%, which is quite a lot, ETC managed to go up by 45%, which means that we have witnessed the market's expectations turning into reality. 
It is still difficult to say how the situation will develop, but there are internal problems that are impossible to ignore. GeForce GTX 1080 Ti video card has almost similar income on Ethereum and ETC, but GeForce RTX 3070 is extremely unprofitable in the second case, which means it is more difficult to mine an alternative cryptocurrency.
That's not all, because we forget that such profitability is only noticeable today, when the complexity of the network is minimal, because the number of miners there is negligible. Imagine that on January 1, 2023, 90% of all miners that are mining Ethereum will end up on the street. That would increase the complexity of mining ETC by at least 10 times, which means the profitability would collapse.
Each miner will receive 10 times less money for his/her efforts, and only a sharp increase in the value of the alternative cryptocurrency can save the situation. Without this, it is premature to take ETC, as well as any altcoin, seriously. Unfortunately, analysts have expressed doubts that there is currently a cryptocurrency capable of becoming a haven for all miners.
Conclusion
It is possible that the community will divide into several opposing camps, which will compete with each other, and at some point a price status quo will be established, allowing farmers to earn a stable income. Even if there are three or four cryptocurrencies, there is every reason to say that Vitalik Buterin's idea of reducing the impact of mining on the environment will remain a blue-sky thinking. Millions of video cards won't just disappear, and the big players are used to making money this way. Who's to say that all these guys are going to leave the market overnight?